SBC Barcelona promotional products
Will you attend SBC Barcelona Summit 2023 in September and need some promotional products for your visitors?
Welcome to MyM Regalos Promocionales!
We are a company that specializes in helping businesses like yours find the perfect promotional gifts for their events all over Spain.
If you're looking for a way to stand out at a congress or fair, promotional gifts are an excellent way to do so.
We have 15 years of experience in providing high-quality promotional gifts to businesses of all types and sizes throughout Spain.
Whether you're looking for something as simple as personalized pens or something more sophisticated like USBs with your logo, we can help you find exactly what you need.
In addition, we speak English, so we can assist international clients with ease.
Whether you're organizing an event in Spain for your foreign-based company or you're a Spanish-based company looking to reach an international audience, we are here to help.
At MyM Regalos Promocionales, we understand that your time is valuable and that you want to ensure that your promotional products arrive on time and as agreed.
That's why we work hard to ensure that all orders are processed quickly and efficiently, and that they are delivered on time.
Don't waste any more time searching for your supplier for your next event in Spain.
Contact us today and let us help you make your brand stand out!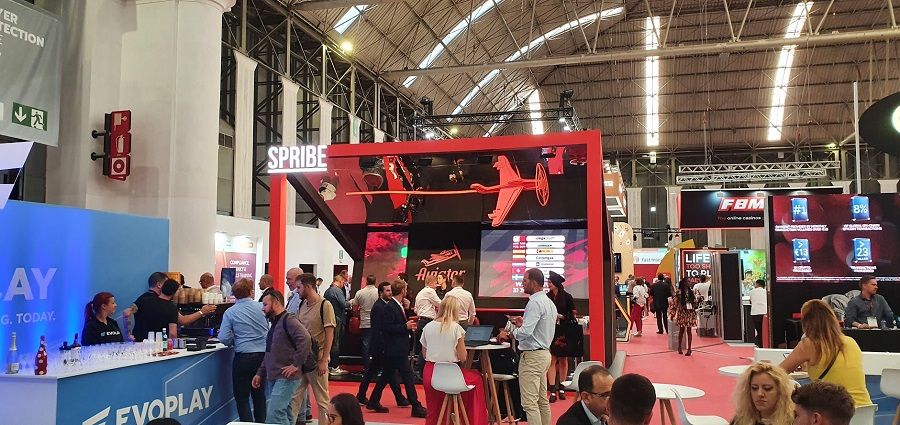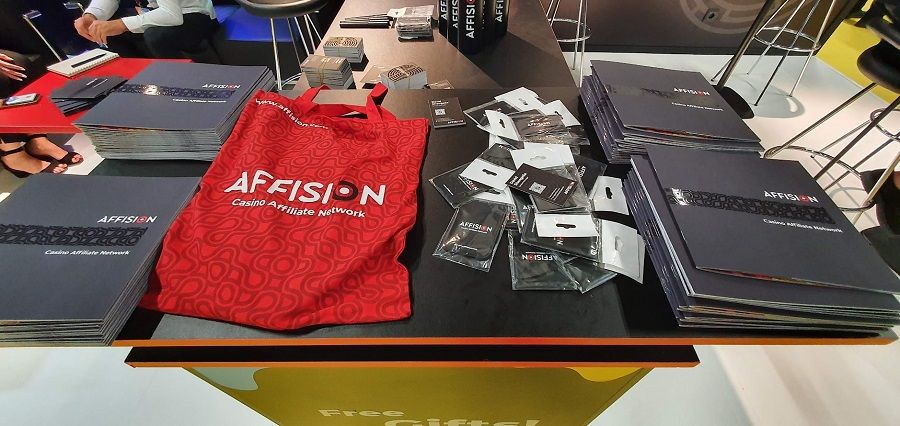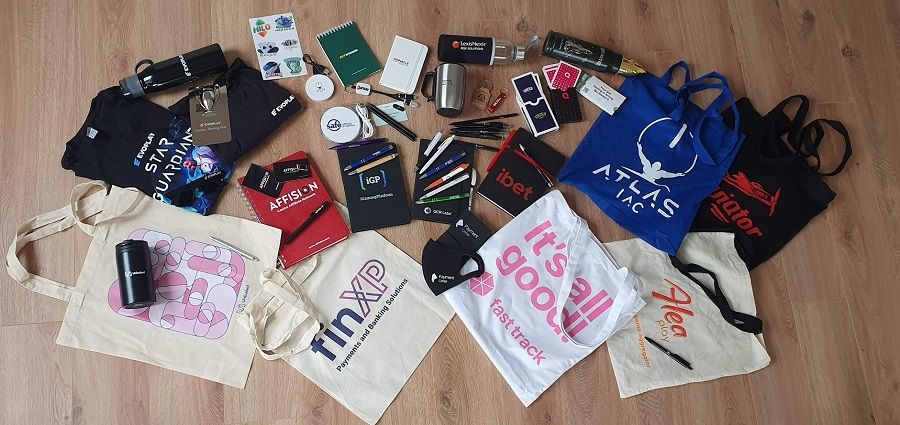 Can we help you with your promotional products in SBC Barcelona?
We have experience working in Feria Barcelona!
Do you want the items delivered in the Feria Barcelona directly at your booth? That´ s totally ok!
Or if you prefer, we can deliver a few days before the event at your hotel, or at any other location of your convenience.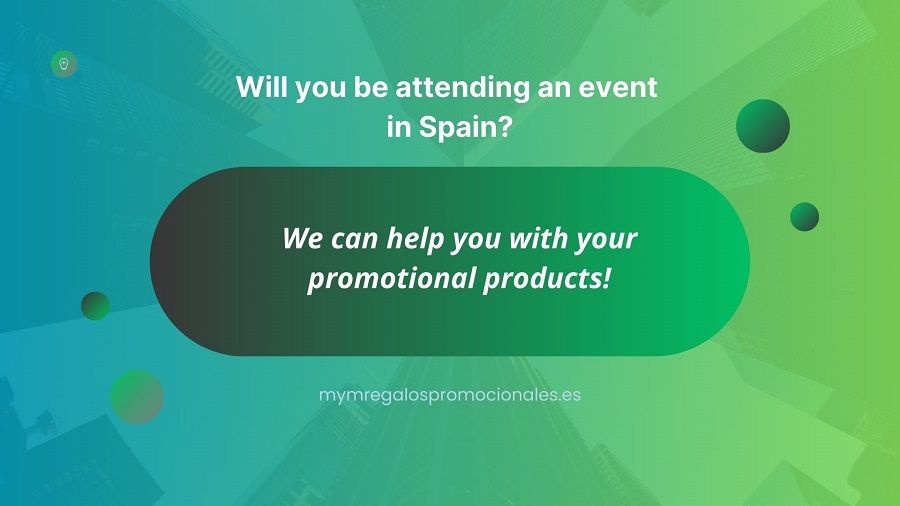 About SBC Barcelona
SBC Barcelona is a prominent event in the gambling industry that brings together professionals from around the world to discuss the latest trends, innovations, and opportunities in the field of gambling.
During this internationally renowned event, attendees have the opportunity to engage in keynote speeches, panel discussions, and interactive sessions delivered by industry experts.
SBC Barcelona also provides an ideal space to network and build business relationships with key players in the sector, including operators, technology providers, affiliates, and regulators.
Spanning multiple days, SBC Barcelona serves as a unique platform to explore the latest trends in the gambling industry.
Topics of discussion include regulation and compliance, technological innovation, artificial intelligence, responsible gambling, digital marketing, and more.
In addition to the educational sessions, the event also features a product and service exhibition where participants can discover the latest solutions in the field of gambling.
SBC Barcelona has become a must-attend event for professionals and industry leaders looking to stay updated and connected in a dynamic and collaborative environment.
SBC Barcelona 2023
This year, the event will take place from the 19th of September until de 21st of September 2023 in the Spanish city of Barcelona.
You can find more info about the event clicking here.
We are happy to talk about how can we help you with your promotional products in Spain